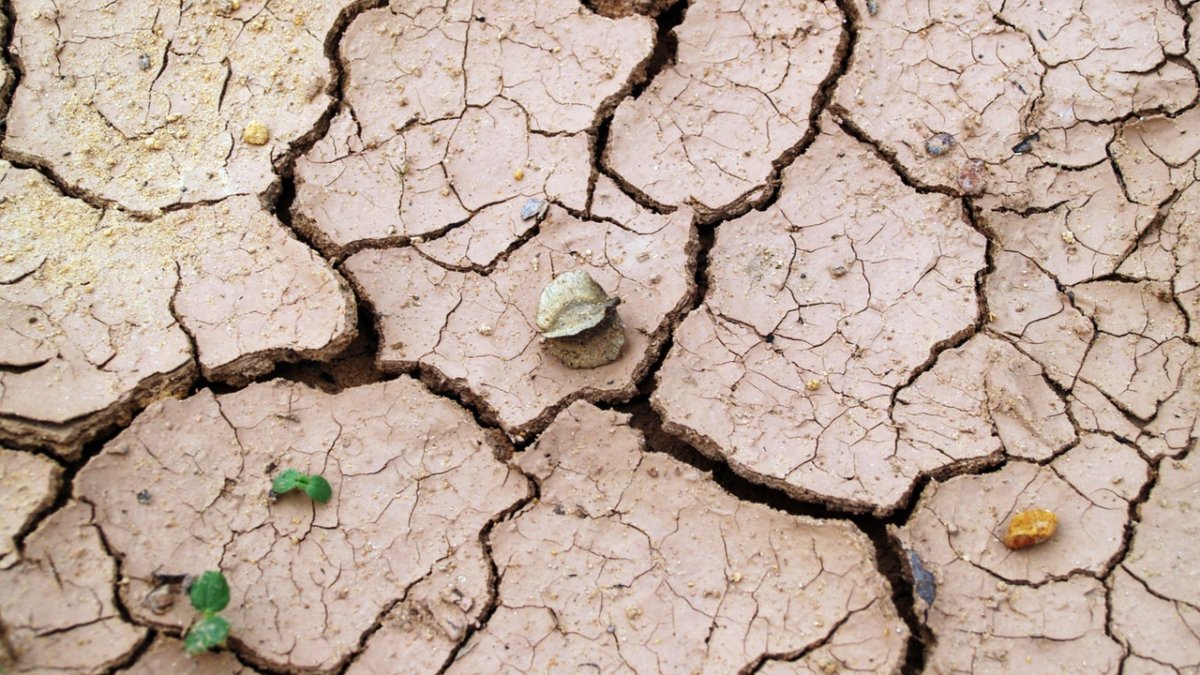 Introducing the Resilience Action Plans Project
by Kakia Chatsiou, Senior Research Officer, Dept. of Government, University of Essex
Across the policy world and a variety of disciplines, the concept of resilience is a buzz-word that has become so ubiquitous as to be almost meaningless. Political scientists rarely grapple with conceptualizing or measuring resilience, despite the fact that local, national, and regional resilience planning and governance has become a mandate from governments and international organizations around the world. Resilience Action Plans (RAPs), strategic documents created by local governments around the world to meet these mandates, outline how a municipality intends to react to crises, build capacity, and improve resilience.
Our project aims to address a gap in available data an first attempt to create a global database of local government resilience policies. Local governments and authorities (LAs) around the world are responsible for drafting resilience and action plans (RAPs). These documents detail LA knowledge and plans for the anticipation and management of critical events, emergencies, and disasters. In them, LAs put their strategies for handling weather-related and man-made emergencies from earthquakes and floods to viruses and terrorist attacks.
Stay tuned – our next blogs in the series will give you a flavour of the process of collecting these documents as narrated first hand by our Research Assistant, Queal King!  Queal King initially joined our team as an undergraduate research intern and has greatly contributed to the RAPs data collection process.