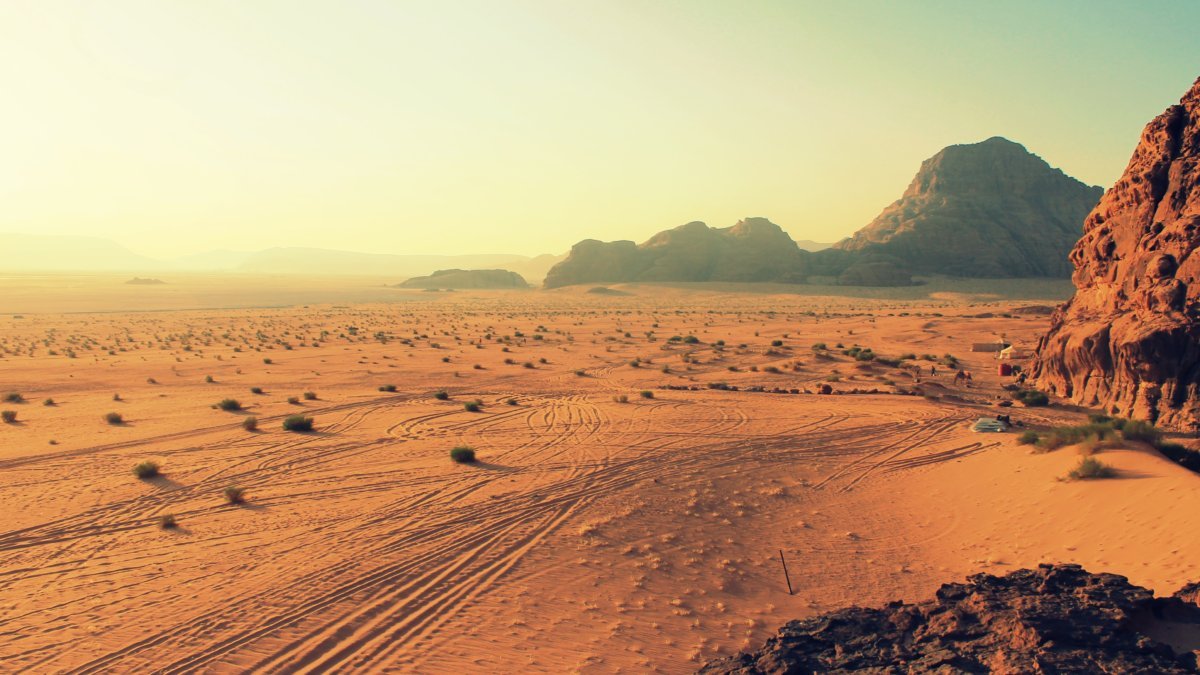 By Alice Hutchins
There has long been a divide in the development and opportunities between the North and the Global South. For more information on the global south, please click here. Across the years it has become evident that major breakthroughs in research and science, power in politics, a wealth of economic stability and influential actors in many spheres have often come from affluent countries rather than those who rely on other communities for aid, and it is this marginalisation and lack of representation that GSAN aims to address.
GSAN was originally founded after an excursion in Kenya and Malawi, during which the founder Gina Yanitell Reinhardt and her colleagues noticed that some of the universities in Africa were pioneering in ground-breaking research, and collaborating with external scholars in a variety of fields and disciplines, but some universities weren't afforded the same opportunities and capacities. It became an important goal to establish these research facilities and capabilities within these areas, as well as the organisation developing a range of ambitions in several areas of political studies. GSAN has seventeen major aims and goals, ranging from equality, peace, and sanitation, to climate action, sustainable communities and economic growth. For more click here.
Throughout 2018, the team has been working with a multitude of organisations and academics, as well as attending conferences and workshops to instigate changes and develop perceptions of the global south within the academic and political realms. The conference in Birmingham led by the African Studies Association – UK; presented papers on resilience databases and improvements that can be made to ensure developing countries are less reliant on aid in the aftermath of crisis, and a further conference in Pittsburgh led to a workshop in the International Public Policy Association conferencewhich also produced multiple papers.
The African Climate Development Initiative and University of Cape Town Energy Research who have been and are currently working with GSAN as a collaborator on ARISE bid (which will be addressed within the next blog) for the Royal Society are leading partnerships within our network, and have made several significant contributions to research projects and access to vital information throughout the year. The bid is still pending a decision for approval of the funding, so we are planning to continue these collaborations and their projects in future years.
One of the most recent successes for the organisation was Gina and her team of GSAN colleague's recent trip to Nepal this December, in which they made several connections with governments and outreach workers within the community. My recent blog Outreach in Nepal explains the goals and achievements of the trip in further detail, as well as following on from Blogs by prominent members within the Global South Academic Network: Kakia Chatsiou and Queal King.
Commencing the new year, GSAN aims to continue these successful excursions to conferences world-wide, in order to promote partnerships in academia and politics, as well as continuing to address the human impacts of climate change, both within our communities and in eco-systems. With a current total of Sixty-Eight members, the organisation also aims to increase our presence in academic circles world-wide:
"The main goal of GSAN is to facilitate collaborations that are ethically sound and make everyone better off. Whether that's between the Global South and Global North, or across the Global South, isn't in itself important. What's important is that every collaboration seeks to promote work coming from and about the Global South, and that the work itself includes Global South scholars in all facets, including management, training, data collection, analysis, publication, and professional activities. We hope that through these efforts, we can all learn more about the important research already being done by Global South scholars, and can help each other build capacity in all aspects of scholarship."
Alice is a Creative Writing Graduate from the University of East Anglia and has recently joined the ImpacTeam, Department of Government at the University of Essex.  This is Alice's travel blog.