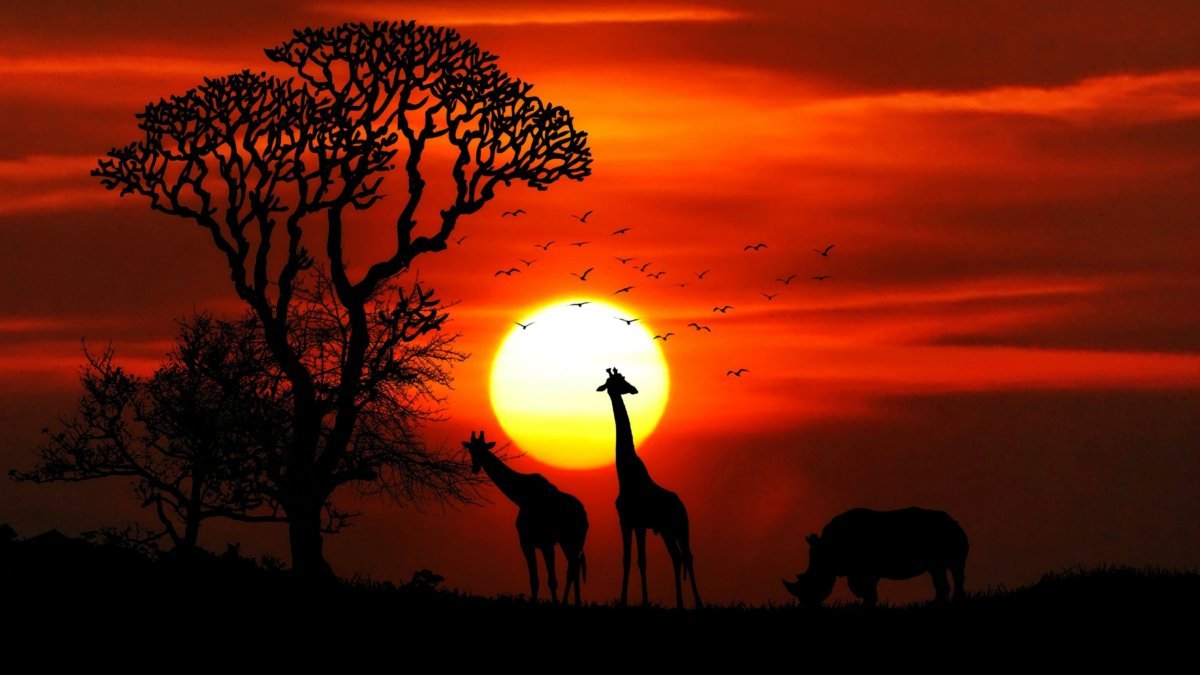 By Alice Hutchins
The African Politics Conference Group (APCG) are hosting an online Colloquium which enables academics from the Global South, or researchers who study in the field of African Politics, to present papers-in-progress. This will create a vital opportunity for young scholars to receive feedback from, and work alongside leading academics in their fields of study.
The Online forum will allow people to submit their work in advance, and then participate in a 60-minute slot during which they will receive detailed and extensive responses from discussants with relevant expertise, as well as peers who have read the works and wish to participate in the feedback. This is a crucial chance for PhD students, scholars based in Africa, and junior faculty to learn essential work-shopping skills and make essential changes to their papers that might aid in the eventual publication in a peer-reviewed journal.
This is networking at its most ambitious level, across several countries with several different time zones, so participants would need to be flexible in trimming, and prepared for their work and feedback to be posted publically, in order to benefit future scholars in the field. Past participants can be found under the following link so that academics and scholars are able to note the extraordinary and in-depth research projects that have come from the colloquium in past years:
http://africanpoliticsgroup.org/online-colloquium/
'The APCG Online Colloquium is designed to increase opportunities for scholars of African politics to present and receive timely, constructive feedback on unpublished work.'
In order to submit pieces, the work or study must be related, even broadly, to political topics or subjects in Africa, however there are no specific requirements for themes or methodology, the scheme hopes to encourage scholars who may not receive many opportunities, to put themselves forward and become part of an organization that promotes the work of the Global South.
GSAN believes that there should be equal chances for all academics and researchers to work on collaborations, receive feedback from both peers, and acclaimed scholars in the field of study, and have work published in peer-reviewed articles, and the APCG is an opening to this equality in coming years.
For further detail, and information on how to apply, please fill out the following form before Wednesday 30th January:
https://docs.google.com/forms/d/e/1FAIpQLSf5QEeW7O5BrdJ1rQacu_VZpiLb6W3BQJSWO8TJJcBhFrlOcA/viewform
Alice is a Creative Writing Graduate from the University of East Anglia and has recently joined the ImpacTeam, Department of Government at the University of Essex.  This is Alice's travel blog.